Building and unit features include:
Safe construction technology
Incorporate green spaces allowing residents to enjoy the environment without artificial intrusion
Energy star features and technology
Bathrooms feature raised toilets with grab bars
Grab bars designed for easy installation.
Stackable washer/dryer in unit
2nd,3rd, 4th floor will have view of the
Raritan River
MOST ALL UNITS have water views.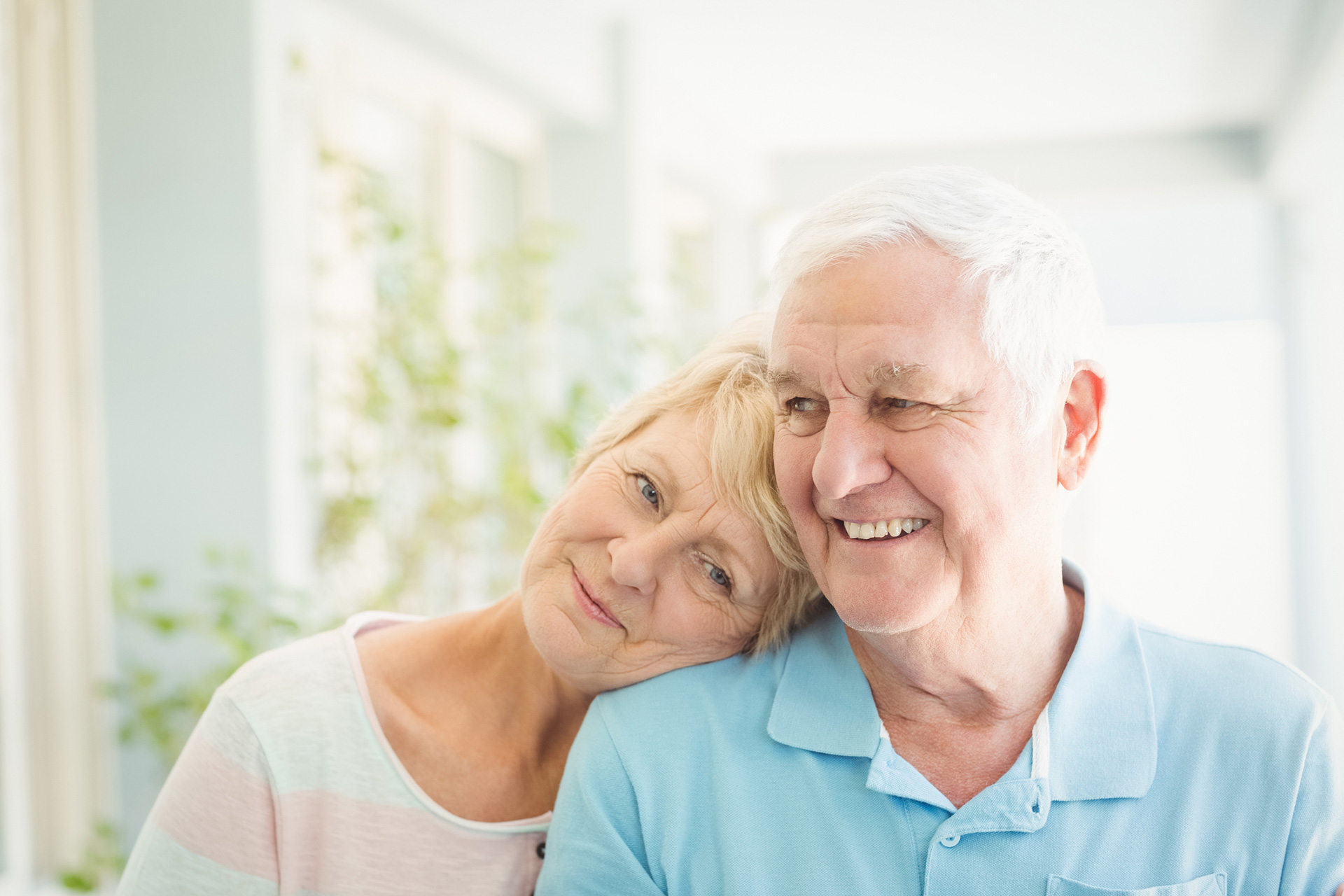 Amenities and Community Activities
WHEN FULLY FUNDED: Facilities available in the St. Demetrios community center will include a Library, Exercise Room, and Medical Screening Area. Planned activities will include social, health and physical fitness, and education.
The Community will also offer services and activities through other not-for-profit organizations in Perth Amboy, including Jewish Renaissance, YMCA, the Puerto Rican Association of Human Development and in conjunction with area hospitals.
Community Center
The waterfront complex will feature a 300-person multipurpose community center that will be available for all residents. The Community Center will feature amenities including:
Communal dining room, lounge, and solarium for tea & cocktails
Library
Computer Area
The St. Demetrios Community Dining Room and Lounge will be available to all residents. Dining options to include fresh Mediterranean cuisine prepared in accordance with the Orthodox church calendar, including feast days and holy days. The center also includes meeting rooms and a chapel dedicated to Panagia Gorgoepikoos.