The preservation and protection of the natural environment, and the respect and service we pay our fellow humans, are two sides of the same icon.
An Active Adult Community
Watch A Video Of This Project
The St. Demetrios Greek Orthodox Community, in conjunction with the Philotimo Housing Corporation, has announced an active adult community in the Pan-Orthodox way of life. Our initial offering includes 24 two-bedroom, and 3 one-bedroom green, independent living condominium units. All units are located on the first floor of the St. Demetrios Community Center, which includes an Orthodox Chapel dedicated to Panagia Gorgoepikoos.
Our community is located in Perth Amboy, New Jersey alongside the picturesque and historic Raritan River waterfront. Our goal is to offer housing for mid-range income homeowners looking to downsize and gain a comfortable Orthodox lifestyle.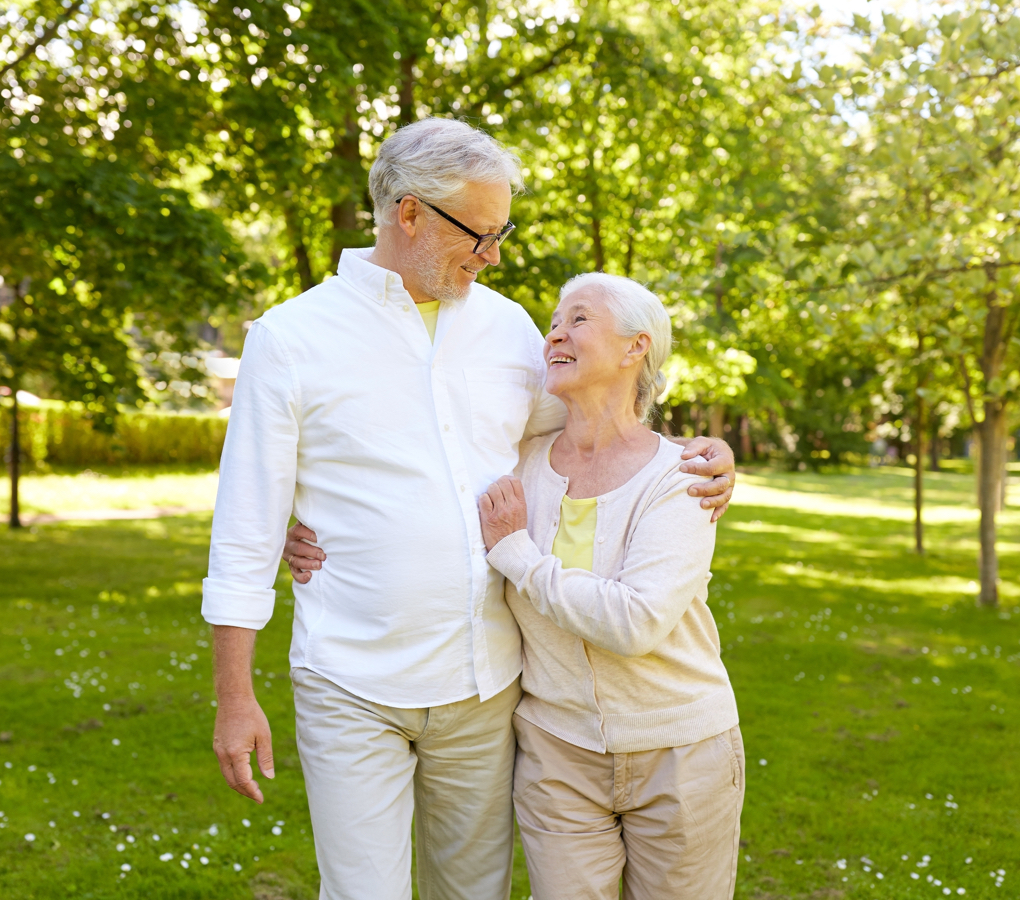 We offer an Orthodox way of life including:
Community participation by Orthodox and non-Orthodox Residents in the St. Demetrios church.
Opportunity to keep the 6 prayer hours in the 24-hour chapel, open to residents day and night.
Provide an optional Orthodox meal plan in an Orthodox-sanctioned kitchen for observation of fasting days throughout the year.
Access to on-site counseling by the Orthodox Chaplain.
A fully integrated Orthodox community with the fully restored St. Demetrios Church congregation located across the street.
Artist's Conceptual Drawings
St. Demetrios Housing for Active Adults
is a new green, waterfront complex